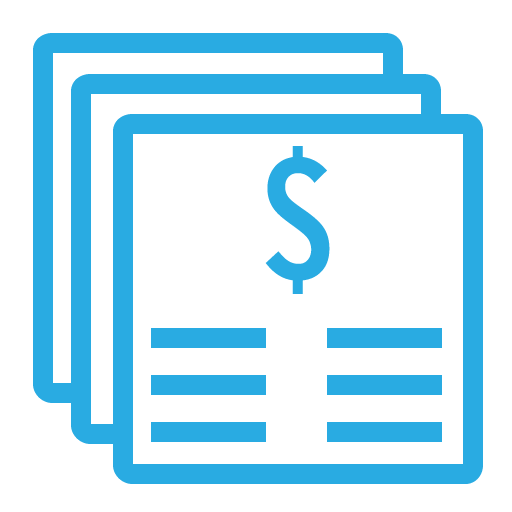 Write Your Own Invoices
Create invoices directly from your web browser. You don't need to download any software.
On the Cloud
Your invoices are saved on the cloud, thus you can get them anytime. No more fussing with lost paper forms.
One-Click Viewing Invoices
Your customers can see invoices directly from their email. Customers don't need an account to view invoices.
Simple Pricing
Pricing is simple, only $1.99/month. Unlike other invoicing systems, there is no per-invoice transactional or balance fees. You get the flexibility to receive payment however you want.