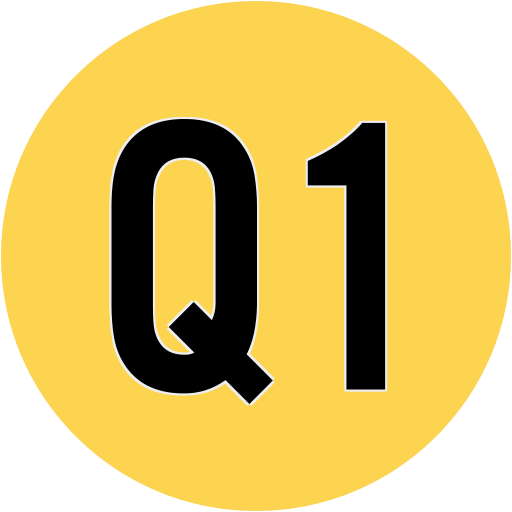 Quarter Calendar
Q1 Q2 Q3 Q4
Quarter?
Load this app's home screen widget to see the current calendar quarter. The calendar quarter starts with Q1 at the beginning of January.
On the lock screen?
Read the current quarter directly from your lock screen. This app replaces the built-in time widget.
Quarters are defined using the calendar year and start in January.